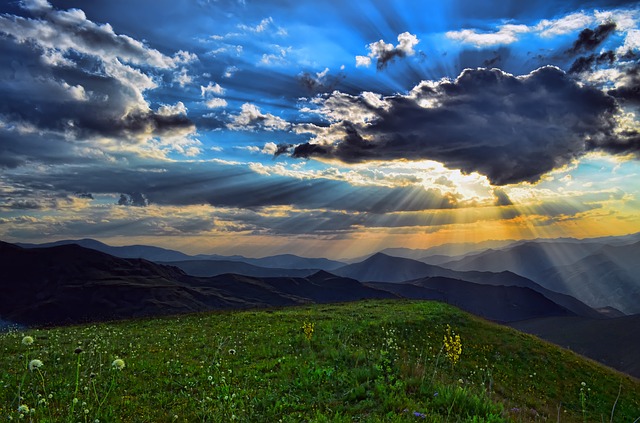 Clean Conscience Wellness Offers
We've always offered a wellness program to our cleaners. Now, we are extending that offer to anyone in our network with an internet connection and the initiative to get curious and learn!
We realize that the people who seek out our company do so because of a common passion for the health of our environment. We are also all very busy people. Online courses are a great way to learn on your own time without increasing your carbon footprint to get there.
If you have something you'd like us to feature, please reach out! Some ideas are blogs; local, eco-friendly products/services that we can help share; or possibly other online courses we can promote. We want to know who we know! We want you to meet one another!
Check out our first offering in our Blog Post!
What's next?
We'll be bringing some great information on essential oils in an upcoming offer. Stay tuned!
Like to Breathe? We're hoping to have offers like this semi-monthly.
Sign up for our Breathe mailing list.